What Are Dental Implants?
Are you missing one, two or multiple teeth? Do you feel pain when you chew or embarrassed when you smile?
If you answered "YES" to any of the above- dental implants may be the perfect remedy to your oral health problem.
Here at the Holmdel Center for Esthetic Periodontics and Implantology, we offer the entire range of dental implant procedures from start to finish, including placement, bone grafting, and final restorations.
The entirety of this process is completed in a comfortable, nurturing environment with the option of sedation to make sure that your experience is worry and pain-free. Don't live another day in pain, or shame that missing teeth can cause.
Why Choose Dental Implants?
If you want a smile that is just as natural looking and feeling as your natural teeth, dental implants are the way to go. They are the #1 recommended tooth-replacement option for their high comfort, aesthetic, and overall durability.
Are You An Implant Candidate?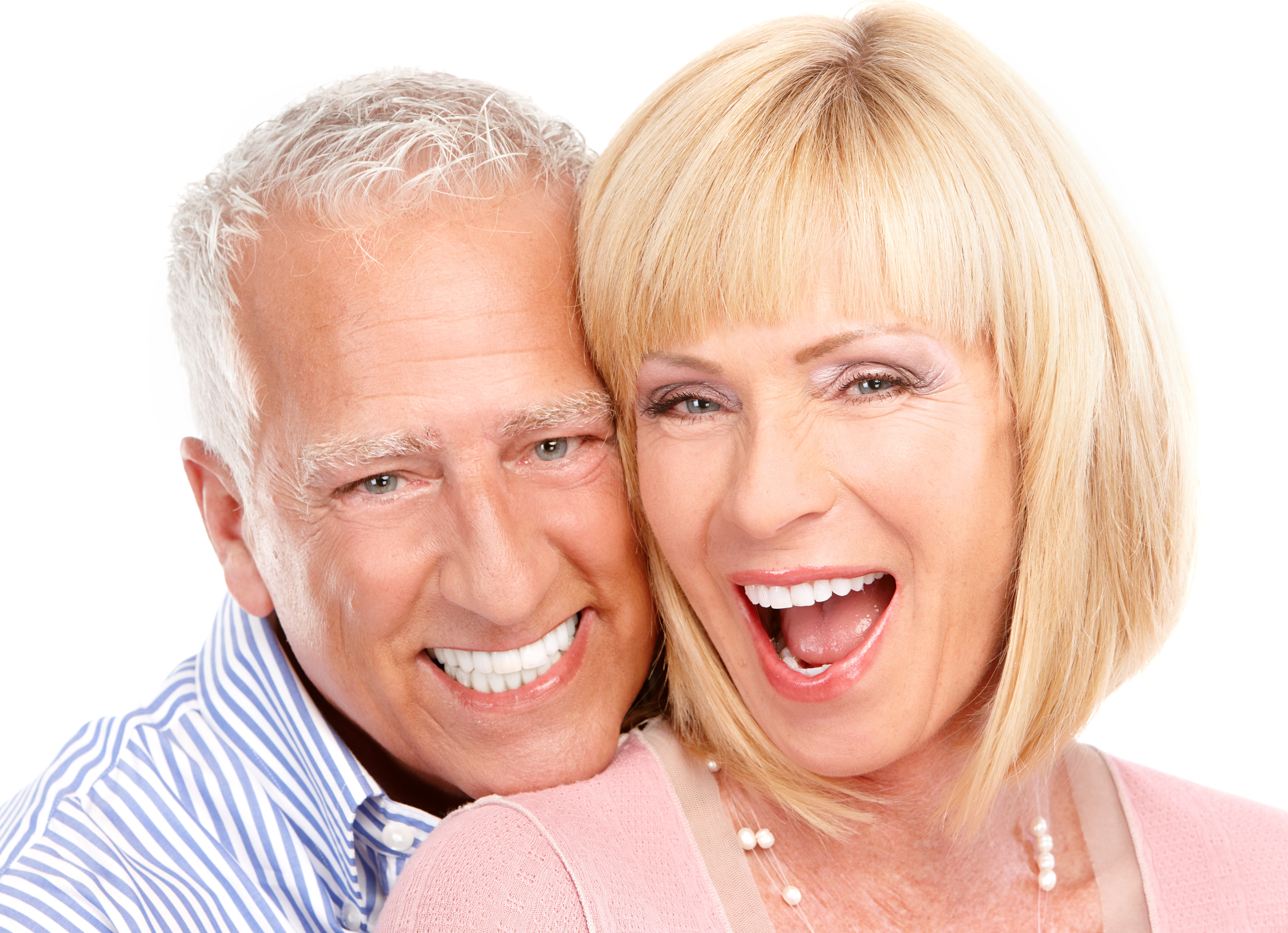 If you are missing one, two or multiple teeth and your gums are in general good health, you are most likely a candidate.
A consultation with Dr. Patla will be needed to see if you are officially a candidate; however, the information on this site can give you an idea of who the ideal candidate is.
In most cases, patients who have ample bone and gum structure under the missing tooth or teeth to support the implants are ideal candidates. If you happen to have some gum recession or bone loss, however, you may still be a candidate with the help of procedures such as bone grafting or soft-tissue augmentation.
Dental Implant Benefits:
- Enjoy the foods you love without hassle.
- Smile, laugh and talk with confidence.
- Eliminate denture and partial denture soreness.
- Amazing natural appearance.
- Stops jawbone loss and gum recession.
- Improved stability.
How are dental implants placed?

Dental implants are placed in a multi-step procedural process. The first step includes coming to our Holmdel NJ office for a consultation with Dr. Patla to determine if you are a candidate. The next step in the process is an oral surgery in which titanium tooth roots are embedded into your jawbone.
The next step is called "osseointegration"- which is a period where the implant fuses with the jawbone.
The final step will be the placement of the permanent crowns or bridges onto your dental implants.
How long does the dental implant process take?
From beginning to end, the entire dental implant process can take a few months. Although this will vary from patient to patient, it is important to ensure the implants are properly integrated with the jawbone before placing the final restoration. Many patients have noted that dental implants are well worth the wait, and some even said they were the best decision they ever made when it came to their health.
Bone Grafting
As mentioned above, insufficient gum or bone structure does not automatically disqualify you as a dental implant patient. Dr. Patla may be able to use bone grafting or soft-tissue augmentation surgeries to build the solid foundation needed for the implants to integrate with.
Bone grafting is a surgical procedure where a sample of bone is taken from a part of the patient's body and grafted to the jawbone. Sometimes, Dr. Patla may choose to use synthetic bone instead of real bone. This procedure is performed a few months before the dental implant surgery to ensure that the bone graft is solid and can properly support the dental implants. Bone grafting makes the entire process a little longer, but helps to make sure there is enough bone for the implants to latch onto and that the likelihood of success is increased.